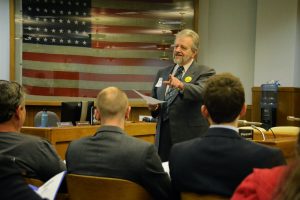 Last month I urged opposition to several anti-immigrant ballot measures, and I had planned to use this post to call out several other anti-worker ballot measures that were in circulation.
However, I'm pleased to say that it appears that most of these ugly propositions will not make the November ballet!
A final worrisome measure, IP-50, is being touted as protecting privacy, but is designed to make it more difficult for grassroots campaigns to succeed by denying access to voter registration records. The point is to make elections much more expensive, giving well-funded, corporate campaigns a decisive advantage over grassroots efforts.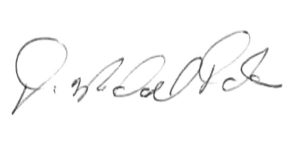 Michael Dale
Founder, Executive Director, and Senior Attorney, NWJP