Skip to content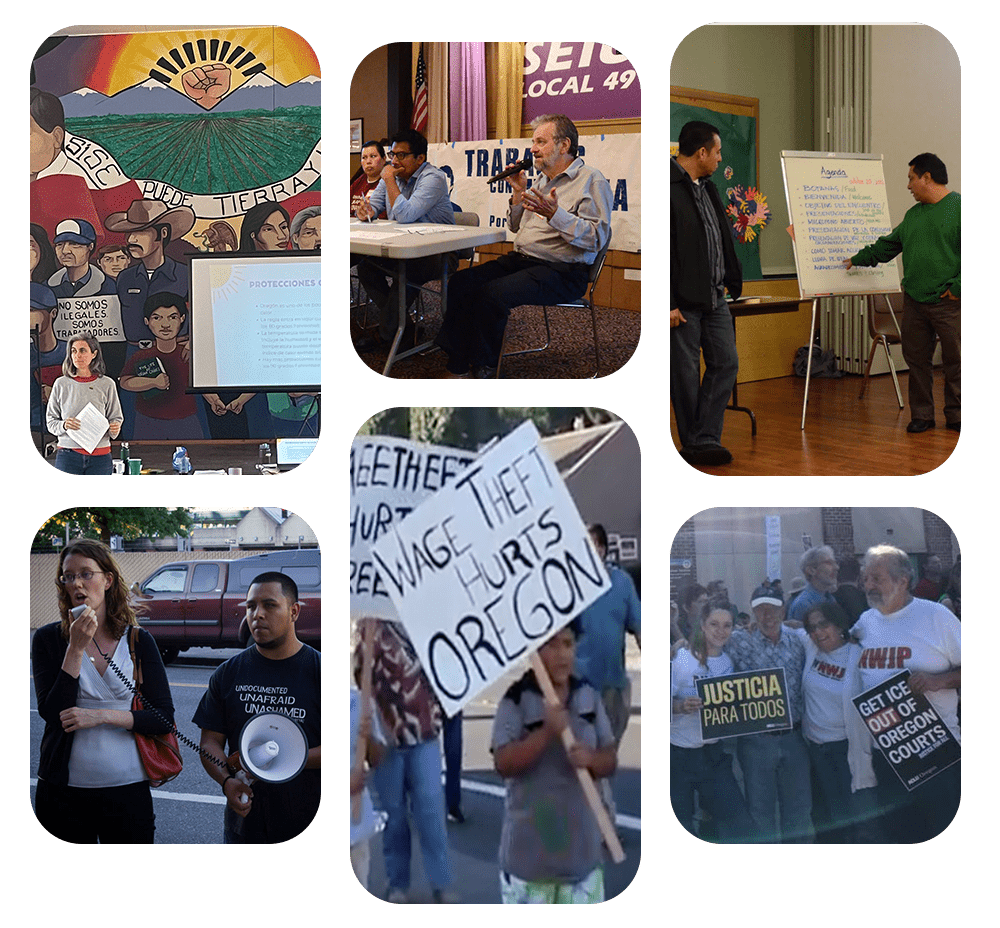 Our Mission
We envision a world where all workers have collective power and access to justice.
NWJP protects workplace dignity by supporting the efforts of low-wage, immigrant and contingent workers to improve wages and working conditions and to eliminate imbalances in power that lead to inequity.
Category
Latest news
Testimonials
Client Voices
"I am happy because at the end of such a long time, justice was served in our case. It affected me and my brother a lot. We felt that several doors were closed, but at last we have our reward. "
- José Manuel
"I would like to Thank the staff at this organization. You all have been so informative, knowledgeable , professional and very helpful. I so appreciate everything everyone has done. "
- Marisela Hernandez
"I would like people to know that they can always stand up for themselves. I know it was a long road, but NWJP stood by my side and fought to make sure I was heard....I was able to walk away feeling I did something instead of nothing. NWJP made sure I got to always be a part of every step in this case and I'm happy with how this ended. My attorney at NWJP is the only person who heard my voice and saw things no one else would."
- Jamie Subscribe to get information, latest news and other important information about our work at Northwest Workers Justice Project