We focus our efforts in three main ways: outreach, rights enforcement, and policy advocacy – all working together to help build worker power.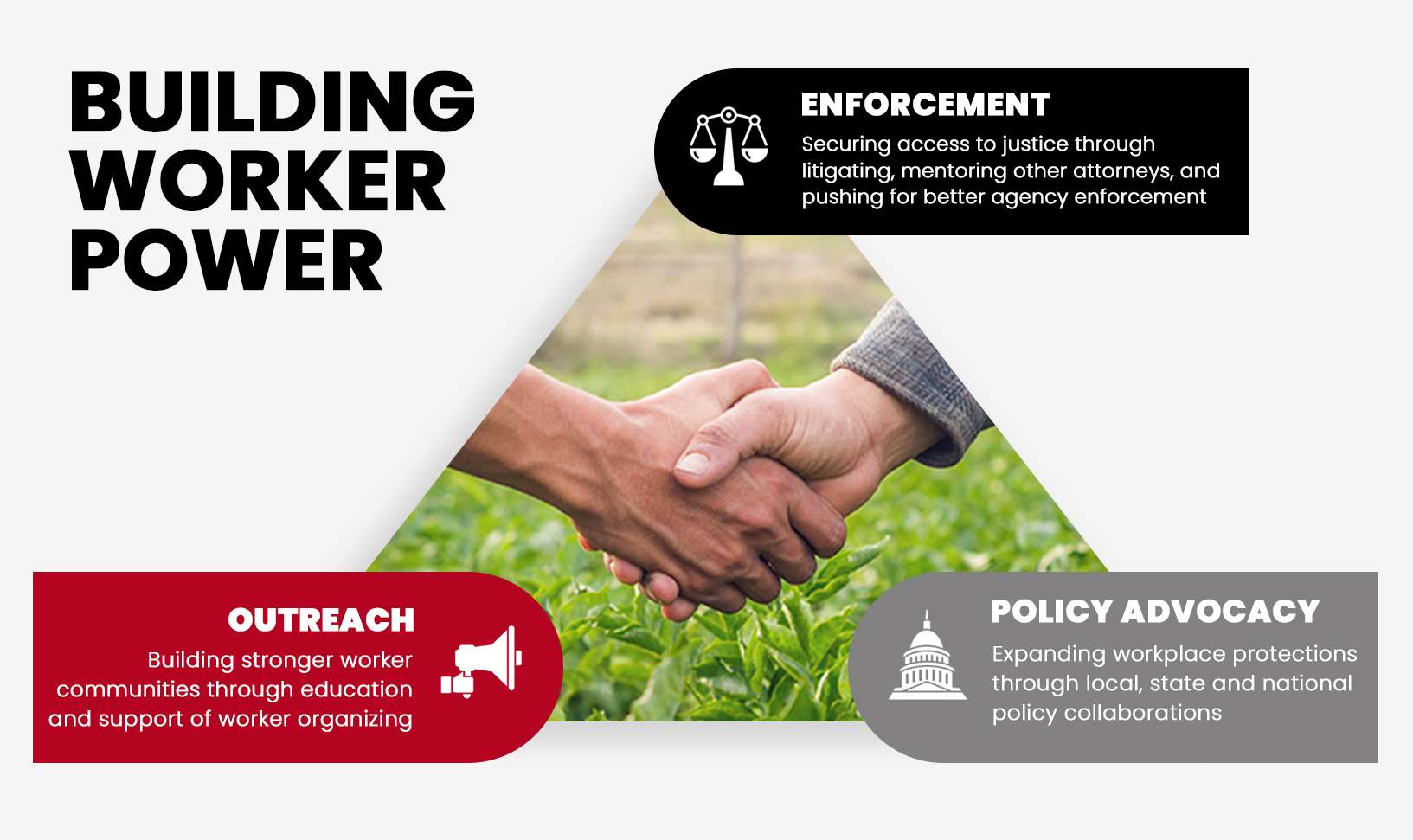 (Click on each header for the full story)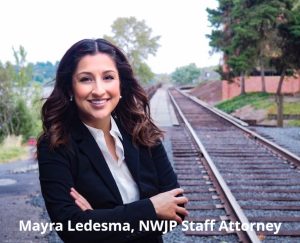 It starts with our connections with communities of low-wage, contingent, and immigrant workers. Without those deep connections, we would not have the guidance we need for all of our work; we would not know what workers are struggling with.
We described our new project—the partnership with PCUN—an initiative to embed the provision of workers' rights legal services into PCUN's Latinx movement building efforts. Through this outreach, workers help us identify where to spend our efforts at enforcing workers' rights.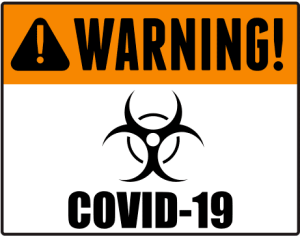 Two brave workers (now clients) were unjustly fired for trying to keep themselves and their coworkers healthy in the face of COVID.
That work around rights enforcement helps us understand in what ways our laws do not adequately protect our client communities from abuse or exploitation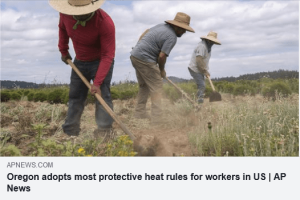 We work with clients to bring policy proposals to the legislature or to regulatory agencies, like OSHA, to systematically improve protections for low wage and immigrant workers. In just the last year, we worked to win bold policy advances on workplace heat and smoke exposure that will have lasting affects as workers face more extreme climate events in the future.
But these important policy changes don't happen in a vacuum – they come from our community outreach and our work to hold employers accountable. And once we secure a new victory, we go back to outreach to make sure workers know about the changes, leading to more enforcement and the next round of policy changes. With workers at the center of it all, we are truly helping to change the game.
BUT WE CAN'T DO IT WITHOUT YOUR SUPPORT!
It takes a great deal of time and resources to build those relationships to the community, to make sure that workers have access to justice, and to make meaningful change at the policy level.
So, we are asking you to make a meaningful year-end donation to support our work. Please go here to donate today, if you haven't already! We especially encourage supporters to sign up for a monthly, tax-deductible contribution here. That's a great way to support our work in an ongoing way.