Legacy Celebration of Worker Justice
Honoring NWJP Co-Founder and Longtime Director - Michael Dale
Tuesday, Sept. 13th, 2022 - 5:30 p.m.
Ecotrust Building - 721 NW 9th Avenue, Portland, OR 97209
What is the Legacy Fund for Lived Justice?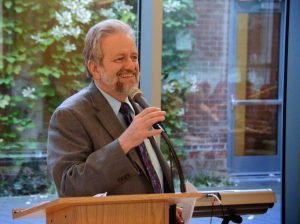 From Michael's original vision, NWJP is focused on securing lived justice for low wage, immigrant and contingent workers. Lived justice happens when workers directly experience a remedy for an injustice in the workplace. Workers have lived justice when the balance of power is shifted, even temporarily, toward equity and collective prosperity. By living justice, safety and dignity in the workplace can seem newly possible, something worth continuing to fight for.
In the place of hollow or theoretical rights, lived justice is created by tangible and effective remedies to enforce those rights. Lived justice has the power to change lives and communities.
The Legacy Fund for Lived Justice will support NWJP efforts in:
Securing Lived Justice:

Legal representation of workers focused on empowering and growing leaders in their pursuit of lived justice.

Assembling for Lived Justice

: Support of worker organizing, wherever it is found, to give workers the tools to be agents for their own collective lived justice. 

Opening Avenues for Lived Justice

: Smart policy advocacy focused on enforcement and meaningful remedies to open new avenues to lived justice.

Expanding Lived Justice

: Mentorship of new generations of lawyers and anchoring of strong, vibrant networks of low-wage worker legal advocates to expand access to lived justice. 
As a nonprofit legal organization, we support Oregon's most vulnerable workers in defending their workplace rights through an innovative combination of legal services, policy advocacy, education, and community organizing.  We partner with unions, worker centers, and community groups to help workers without other recourse to stand collectively against wage theft, employment discrimination, and retaliation for organizing.  As the economic fallout of this public health emergency enters the third year, the need for our work will most certainly expand. We need you to continue to support our work.
Together, we can honor Michael's legacy and ensure NWJP's unique long-term potential to discourage exploitation by bringing more workers, lawyers, lawmakers, and allies into the fight – and motivating employers to take the rights of our most vulnerable workers more seriously. We can help more workers secure Lived Justice.
Sponsorship Levels and Benefits:
To become a sponsor, please complete this form, or email Chris
Thanks to our event sponsors:
Lived Justice Leader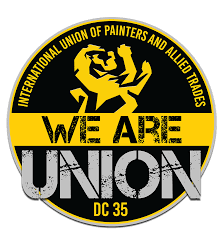 Jean Ferlazzo 
Workplace Warrior
Robert Stoll

Guardian of Justice 
Patti Spencer

Defender of Dignity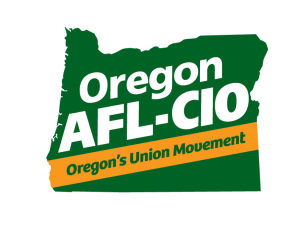 Alice Dale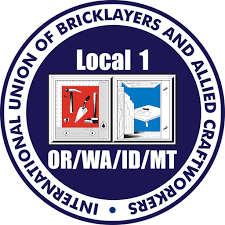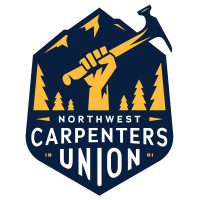 Gillian Hearst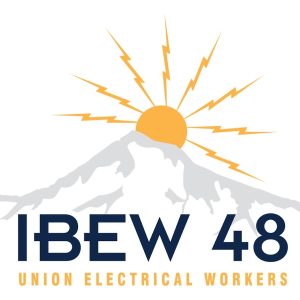 Janay Haas
Jim Scheurich
Kevin & Phoebe Díaz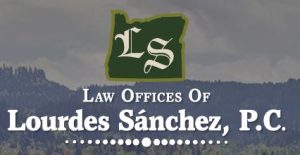 Michael Dale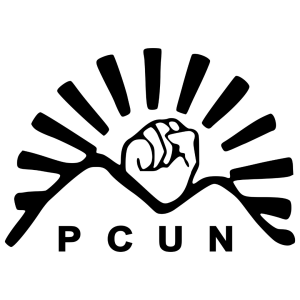 Steve Goldberg and Larry Kleinman


Champion of Change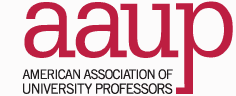 Eva Paterson
Harrison Blackmond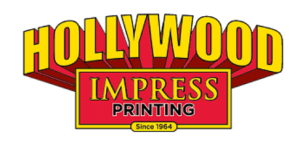 Ken Pallack & Paulann Petersen

Mary Lewis
Meyer Stephenson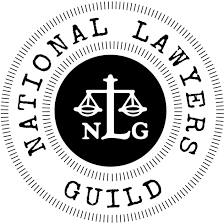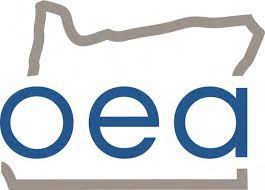 Philip Hornik
Rev. Connie Yost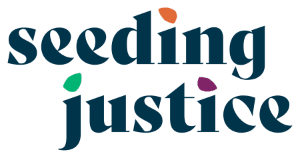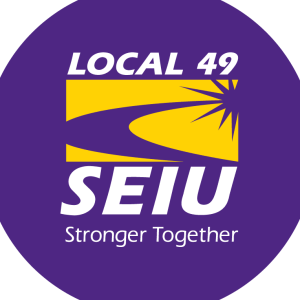 Shanti Lewallen
Friend of Fairness 
Angel Lopez and Wendy Squires
Art and Sarah Schmidt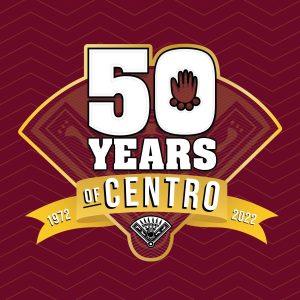 Daniel Santos 
David Nebel
David Thornburgh
Doug Stevick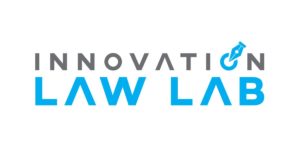 Ira Zarov & Darcy Norville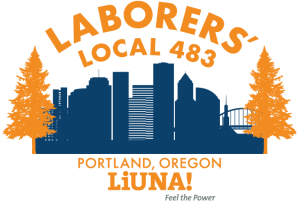 Lindsay Jonasson
Marcus Simantel & Maria Mitchell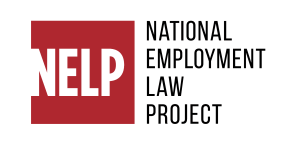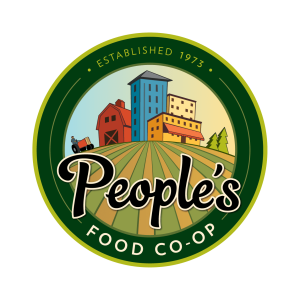 Shirin Khosravi