Build Back Boldly: Normal Isn't Good Enough For All Working People!
Featuring Keynote Speaker:
Join us Tuesday, June 8th, 2021
5 p.m. to 6 p.m.
Virtual Event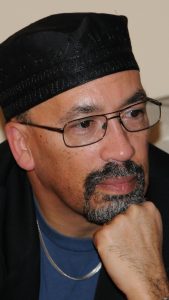 Bill Fletcher Jr has been an activist since his teen years. Upon graduating from college he went to work as a welder in a shipyard, thereby entering the labor movement. Over the years he has been active in workplace and community struggles as well as electoral campaigns. He has worked for several labor unions in addition to serving as a senior staff person in the national AFL-CIO.
Bill will speak on the opportunities for us to partner with low wage and immigrant workers to seize the opportunities to transform the nature of work that have been presented by the disaster of COVID, the disaster of forest fires/effects of climate change, and the expanded consciousness about racial violence and justice.
To become a sponsor, please complete this form, or email Chris
Patti Spencer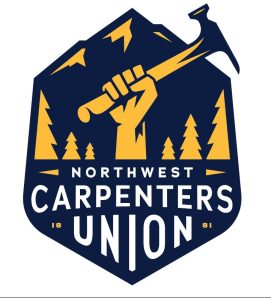 Defenders of Dignity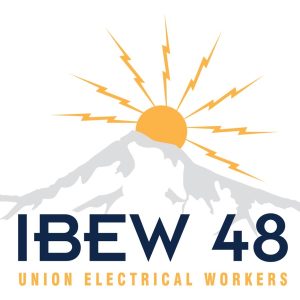 Jean Ferlazzo



Dr. Walter R. Keenan
Champions of Change
Alice Dale

Jim Scheurich
Lourdes Sanchez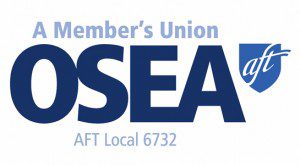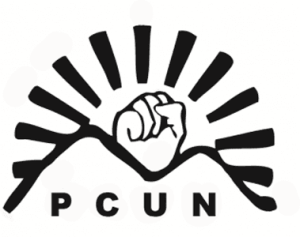 Philip Hornik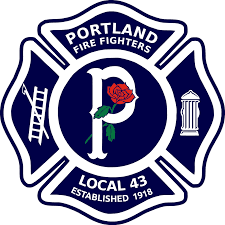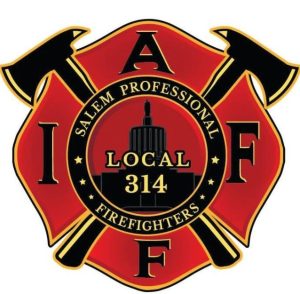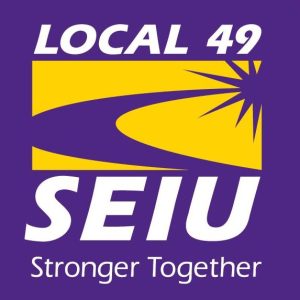 Shanti Lewallen
Steven Goldberg Law

Shirin Khosravi
Friends of Fairness